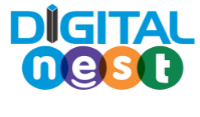 Short Term , Mid term & Long term Certifications
from Digital Nest & Jainx Learning Hub

   250+ Learning Hours

  1 on 1 Student Mentorship

  Learn Using Advanced LMS

  Learn Using Advanced LMS

  0% EMI Option Available

  Certifications from Jain University, Digital Nest

  28+ Industry Relevant Skills

  Trainers with 12+ Years of Experience

Guest Lectures from Subject Matter Experts

Backup Classes + Videos
APPLY NOW
Get details In your Inbox and a call back from our course consultants
Full Stack Python Training Certification
Short term & Long term Courses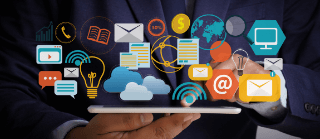 Full Stack Python Training
– Long Term –
Online | Classroom  | E-Learning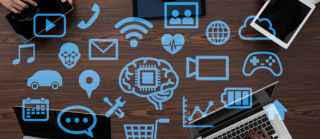 Core + Advanced Python
-Short Term-
Online | Classroom  | E-Learning
Python Course Training In Hyderabad, India
Python is an extensive programming language that is majorly used for Rapid Application Development (RAD), prototyping, data analysis, artificial intelligence and scientific computing. It is one of the most simple and straightforward programming languages to learn with an easy syntax. Digital Nest , a Python training institute in Hyderabad , has curated the best industry-oriented python training course structure, involving practical learning and implementation methodology. The python course trainers hail from top MNCs with immense knowledge, command over the programming language and hold years of experience in real time.
Our
Alumni Testimonials
Rated Avg 4.5*  Out Of 5 by 2000+ Learners



Trainer  has very good knowledge. He explained the content very clearly and understanding. I recommend this definitely.
All the courses provided by digitalnest are very interesting and easy to learn. Python is taught by the professionals from the very basic curriculum which helps everyone to grab the conceptual knowledge which helps in interviews.
It is worth to join in digital nest one of the best platform to learn python course. Knowledge given by the trainer is very useful to build the career. Sir explains each and every logic in program and boosts our confidence level to code ourself. Thank you Vijay Sunder Sagar sir and digital nest…..
Digital nest is a one of best Institute for Python training.  Trainer has in depth knowledge about all the Python modules, the subject I gained I am sure i might have not got from any other institute, he gave more than 100+ coding examples. I highly recommend Digital Nest for Python training in Hyderabad
What Are You Waiting For ?