Brands have an interesting way to approach their audience, they use visuals, slogans, memes and make catchy creatives. This Christmas we bring to you a list of the best Christmas creatives you can never (un)-see. These creatives will not only make you smile but they will also help you understand the innovative advertising approach of these brands.
1. The Apple Earphone Christmas Tree!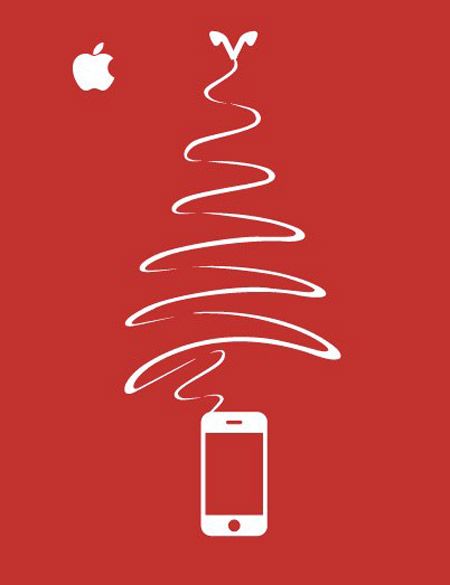 ---
2. French Fry Christmas tree and French Fry Reindeer creatives by McDonald's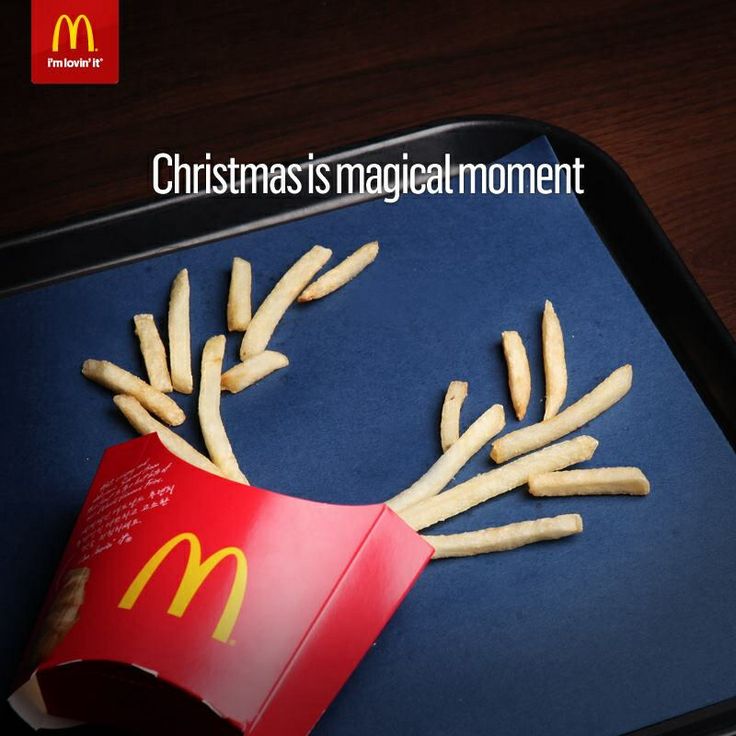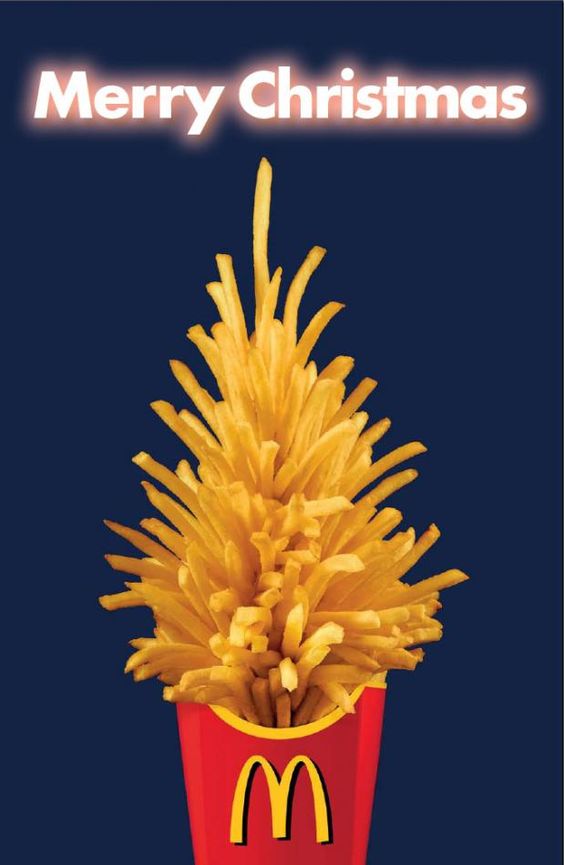 ---
3. A Chrismas Tree Ink Stain by Tide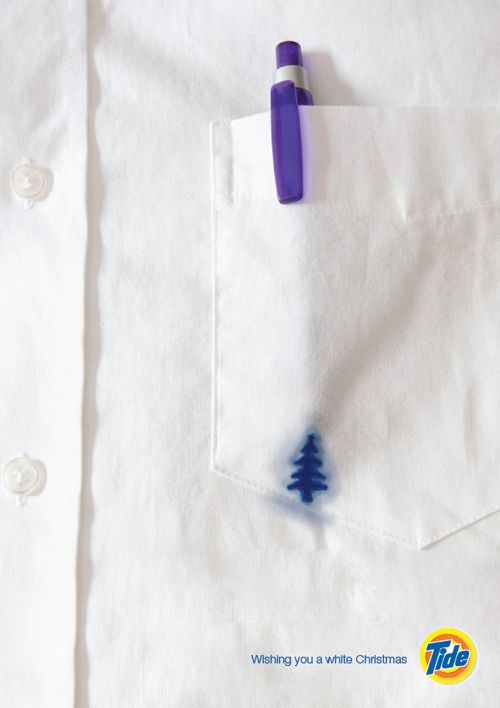 ---
4. Even Santa Needs A Kitkat Break!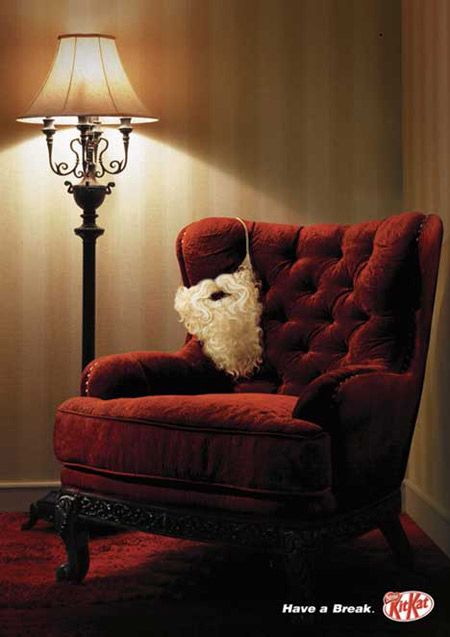 ---
5. What can be More festive than a Christmas tree bottle opener By Kingfisher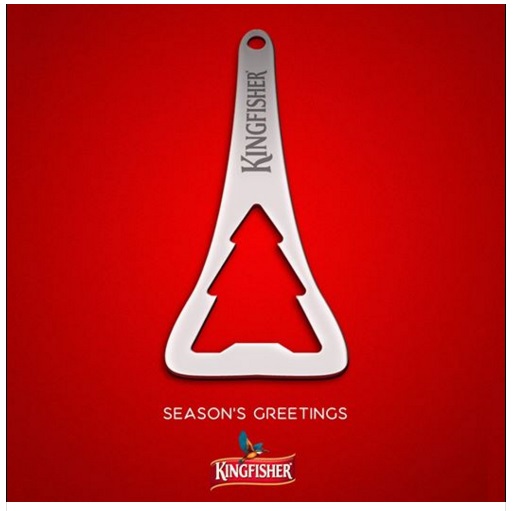 ---
6. Admit it, a Pizza Christmas tree from Dominos is a Dream Come True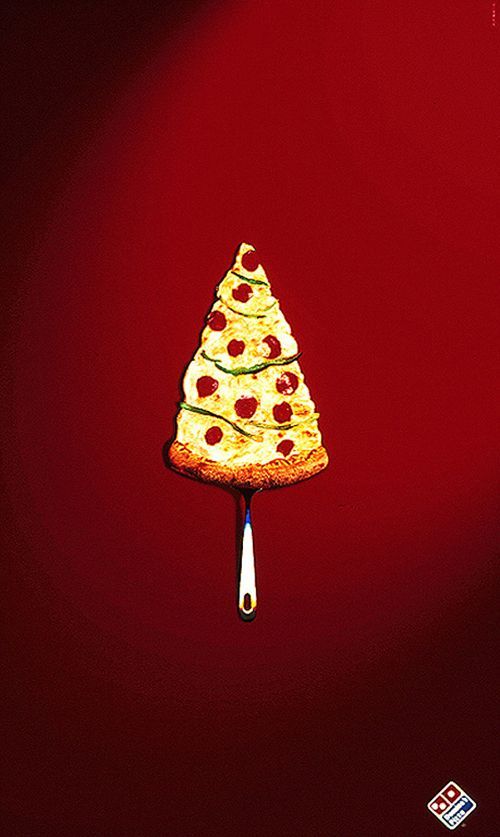 ---
7. Mercedes Benz logo as a Christmas Tree Star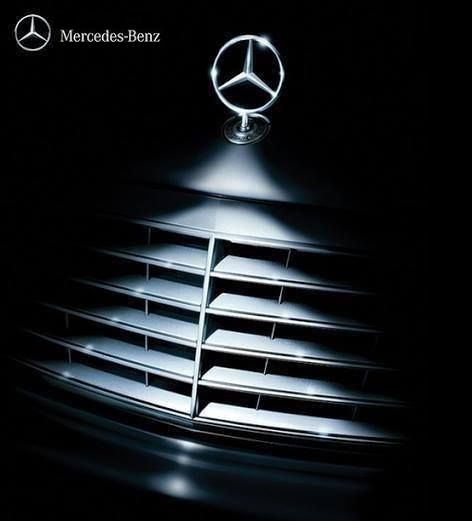 ---
8. Put your two feet together Adidas brings you a Christmas tree that can walk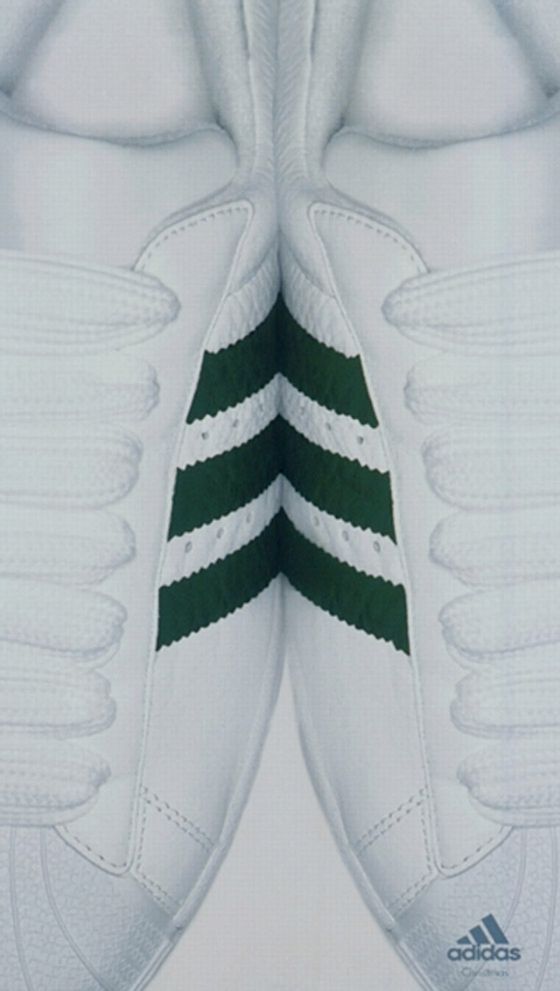 ---
9. Who Knew bookshelves can help us by using "Books" to make a Christmas Tree

---
10. Autumn During Christmas? Veet Made that Happen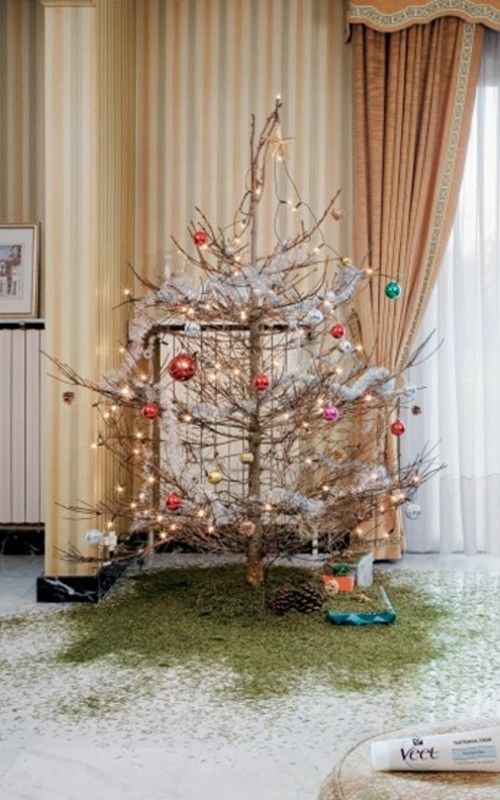 Last but not the least we took some inspiration from these creatives and made our own Digital Nest creative, topped by the wifi symbol and decorated by social media app logos.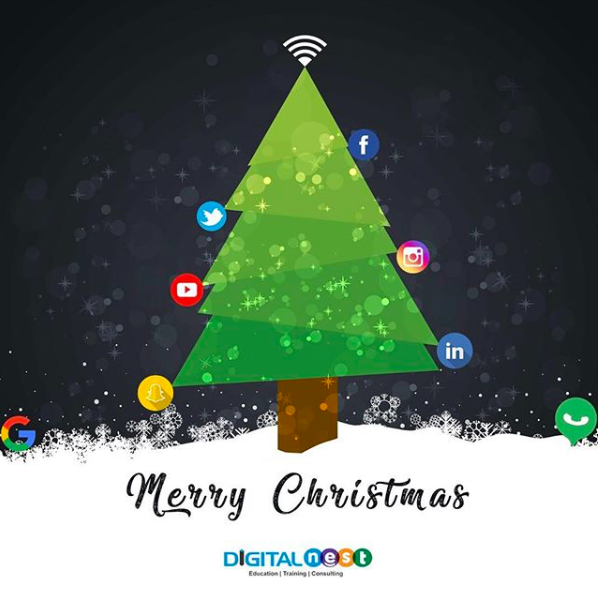 Digital Nest is the best digital marketing institute in Hyderabad, the course curriculum is always modified according to the constant changes happening in the digital marketing industry and along with theoretical knowledge, Digital Nest will equip you with practical digital marketing training.