Digital marketing is on high as per the reports published in different dailies and articles. Digital Marketing is here to stay for the upcoming years. Marketing started getting visibility in India on digital platforms around 2010. Digital Marketing is growing at a  rate of  25 %  every passing year. And even the Indian government has played a major role here by promoting the different modes of digital campaigns like  BHIM app, GST  and UPI are the leading examples.
At the moment the number of internet users worldwide is 3,675,824,813   and that is a  huge number with a penetration rate of  50.1%f   which means it has grown at a rate of 95.8%  from 2000  to 2018.
Many a time a digital marketer faces questions like How many hours do I need to work or how much is the pay? But our traditional way of education has made it hard to realize the decent alternatives to a traditional MBA. It doesn't mean that you do not have to study actually it involves a lot of studying and background work. But you get to choose what you want to study.90% of the population thinks having an MBA degree right after graduation is the best option to become a RichieRich.But studies have something different to say if you have studies recent articles reports have something different to say. Only 7% of pass outs from MBA colleges including the ones from elite institutes get jobs straight out of college rest will have to struggle and end up in the salary bracket of 10k to 20k.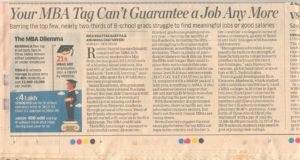 Why digital marketing has an upper hand over traditional MBA?
Companies do not look for certificates or degrees these days but they look for skills. And they will look for the potential within you which can drive their company sales and profit an get more traffic. And undoubtedly the path which it leads to is Digital Marketing.
Reasons: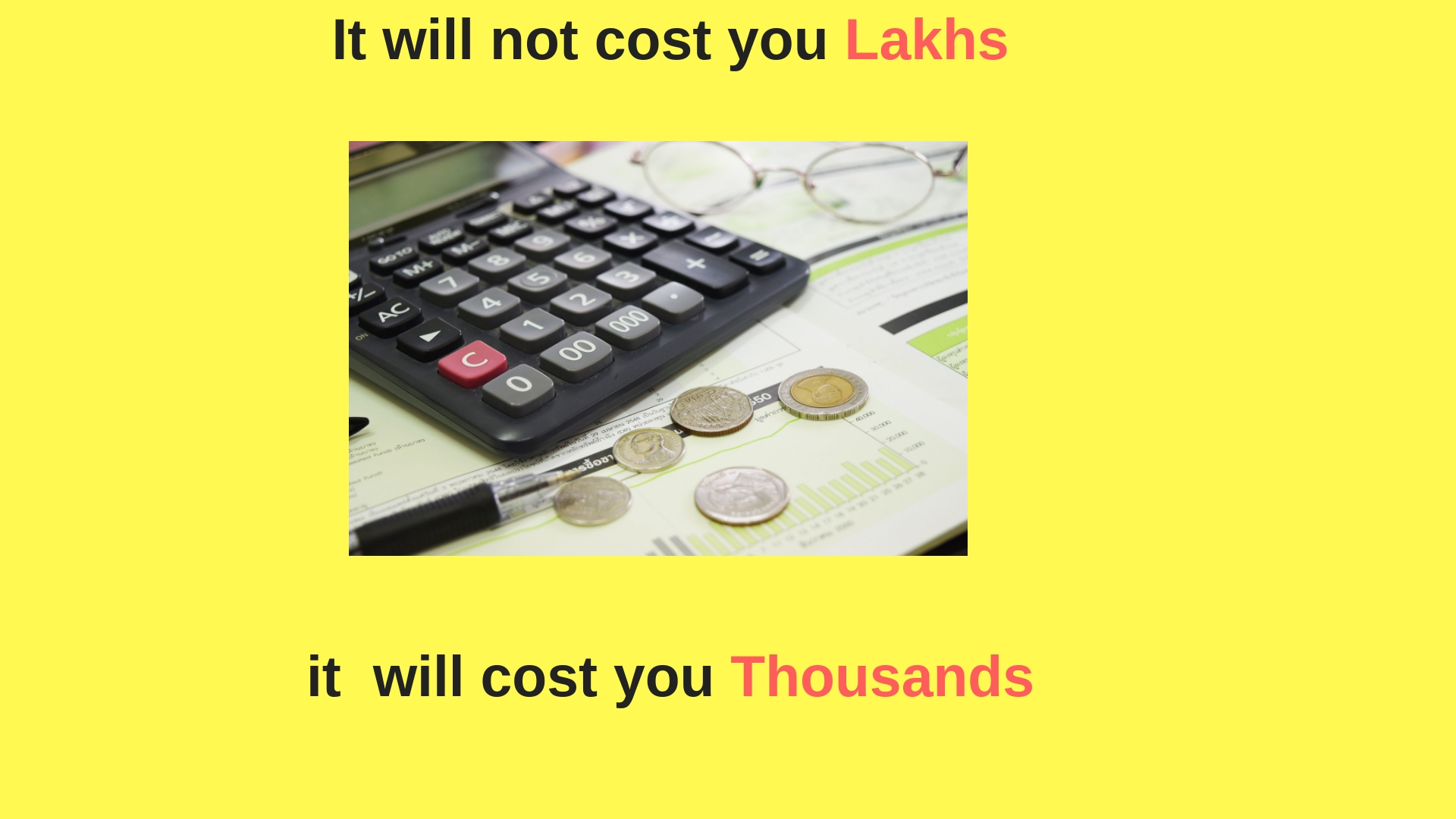 Digital Marketing is more affordable: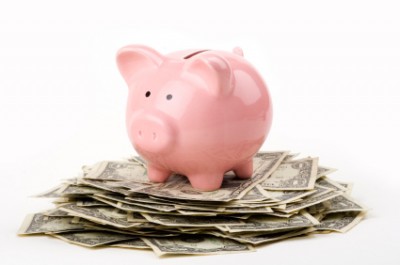 "Nation demand digital marketers"
If we speak in terms of investment for MBA you have to spend 2 years of your time along with lakhs of money for an MBA degree still you will not get all the practical skills whereas if you learn  Digital Marketing it will cost you thousands and you need only months to complete the certification. And once you finish the certification you can start freelancing, blogging or you can look for a full-time employment. And the other perk is in this span of  2 years while your other friend who might have enrolled for an MBA you will be an experienced professional in the field with a better package.
It is a scalable profession: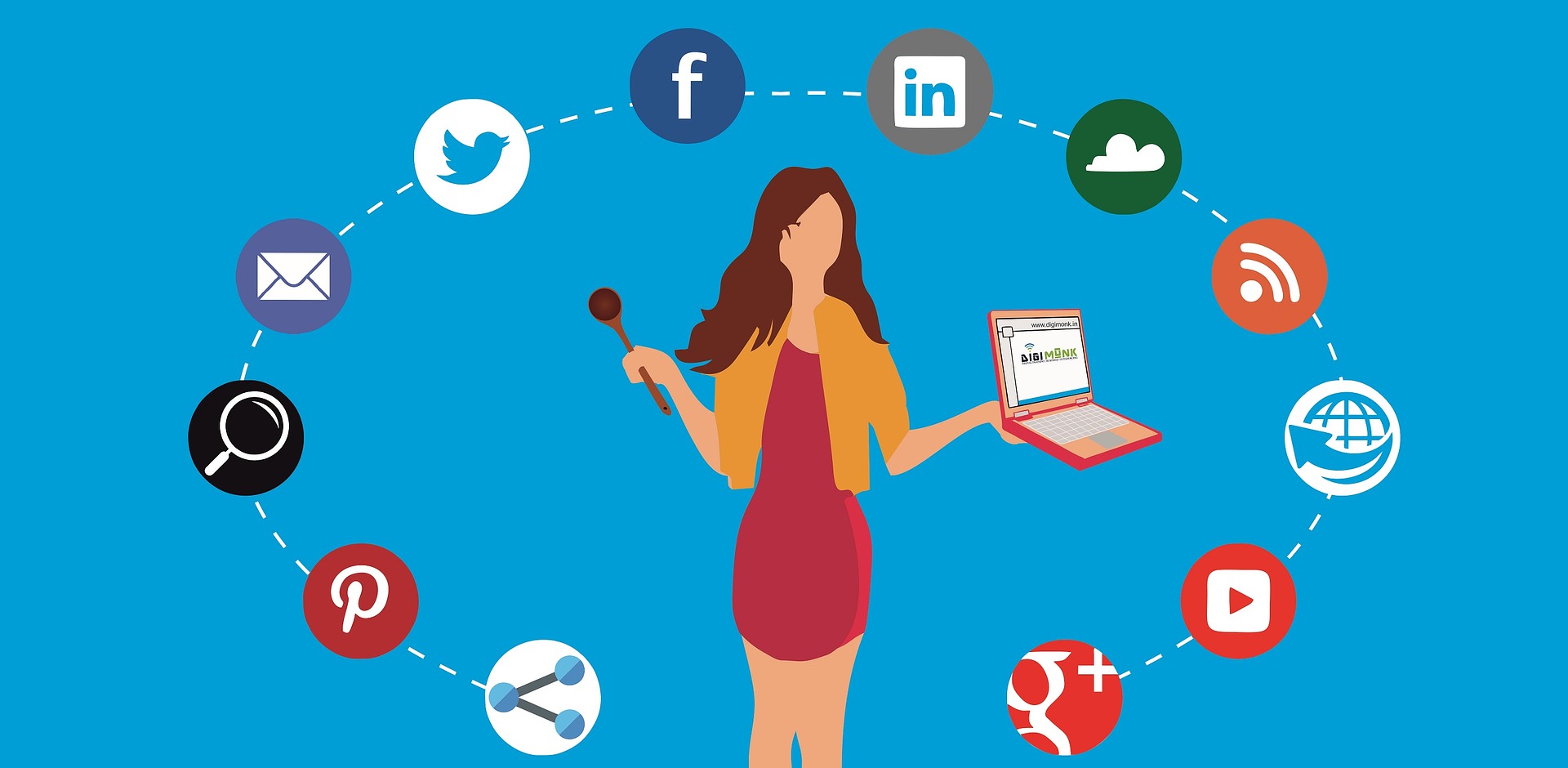 A  great sentence once said, "As long as you are an employee, the only dreams you make come true are the dreams of the owners of your company". And obviously you will start as an employee at one point in time but the journey from employee to employer is pretty simple. It is because the cost to set up a digital marketing firm is less with unlimited earning. There are no major costs related to setting up the business and not many costs involved.
Digital Marketing is like a mini MBA :

It requires less money to study in with a higher ROI. And does not require 2 years of study but could be finished in a months time. And gives you quite a lot of fields to work on. It has deadlines though which very much every job has but you can complete it in a  way as you wish providing you with a lot of freedom which a 9 to 5  job does not provide you with.
TOP 5 Professions  :
According to a recent article released by Economic times magazine, Digital Marketing is one among the top  5 professions and will have  18 lac job openings in the near future days with high packages. It is trending more than MBA. The best part is that you do not require a degree to start learning Digital MArketing or any entrance examination. A basic knowledge of  English, internet, and the website is enough to join this field.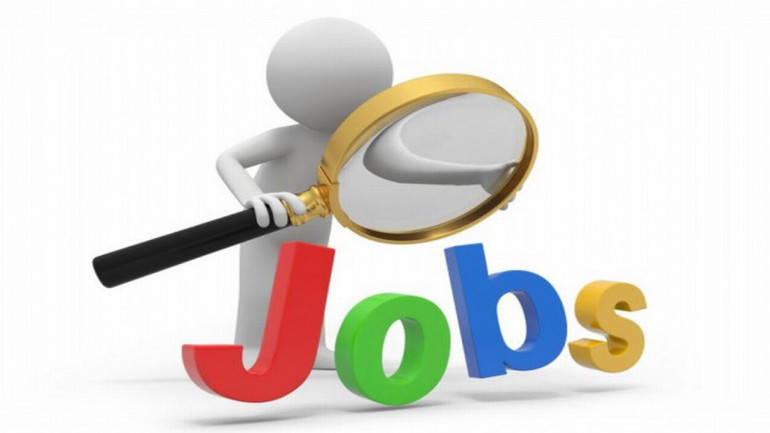 According to a report from  Digital Advertising in India, jointly published by IAMAI and IMRB, the value of 'Online Advertising market in India is increasing at the rate of 30% year on year'.
Old Curriculum :
The market has been evolving but the MBA  curriculum is still the same in most of the colleges with more of classroom learning rather than practical knowledge which in turn results in jobless graduates.MBA  talks about learning the business but a matter of fact MBA cannot be taught it has to be experienced. It has to grow with the trend.
On the other hand, digital marketing gives you a  clear picture of the market scenario. Digital marketers are required everywhere to fill in the gap between the big and the small enterprises.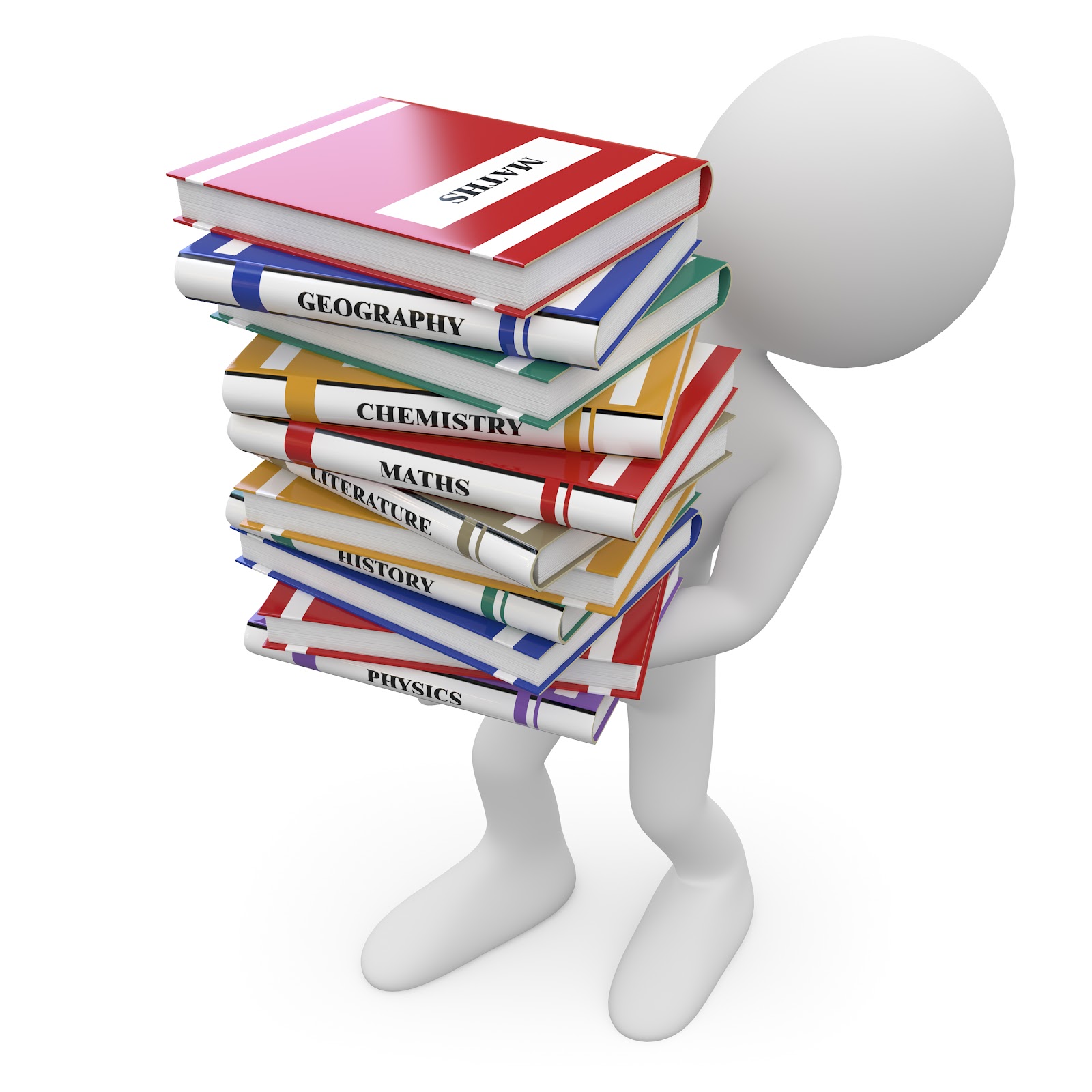 Career Options: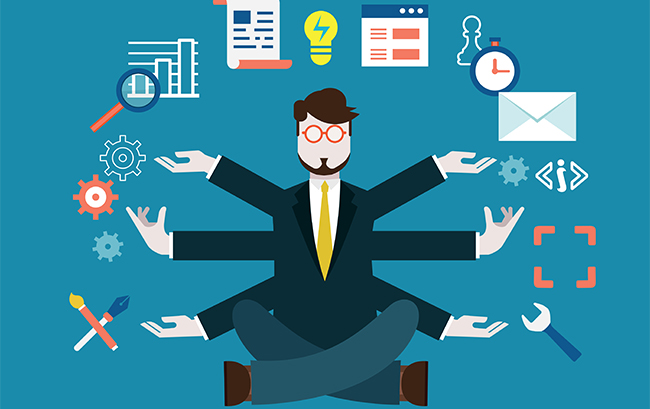 You can find a  wide range of career options like SEO, SMM, inbound marketing, outbound marketing, email marketing, web analyst and content marketing. All of these are well-paid jobs but yes again growing up the ladder depends on your skillset and experience. And if you have experience in all the domains of Digital Marketing then Digital Manager could be one among the best option where you could earn a lot in the meanwhile increase the efficiency of the team.
Digital Nest is one of the leading institutes in Hitec City near to Ameerpet area which specializes in SEO, SMM, Email Marketing, Adwords.  With a  wide variety of certifications. For more inquiry call us today.