Have you ever thought how people get so many likes and felt envy or concerned about people becoming a star overnight in Instagram?
We can understand that concern but the only way to get that done is by learning the tactics of Social Media Marketing. When we mention social media marketing it covers all the aspects of it on social media channels as Facebook, Instagram, Twitter, YouTube and LinkedIn. Out of all these, Instagram is the most used channel for people globally. It doesn't matter what the age, gender of the audience is, it is a wide platform for the marketers, freelancers, companies to promote their products through Instagram. Here are the reasons why you should be aware of the SMM for fetching more engaging audience more likes.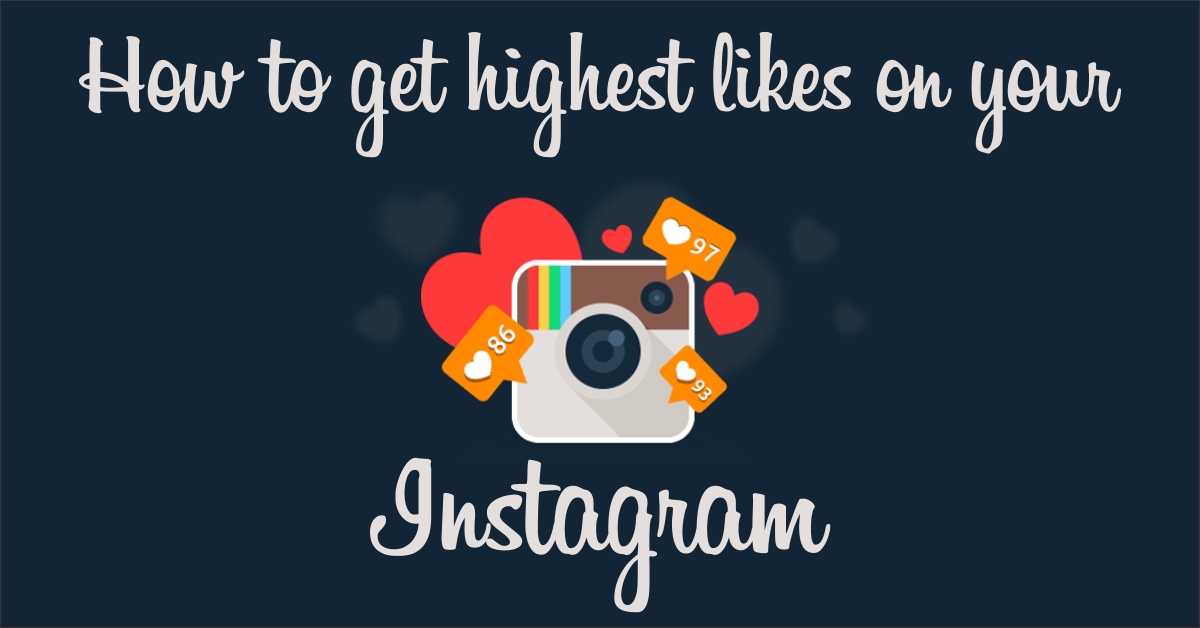 Can Optimize and post
With the deeper concepts of SMM, you can actually know to tweak your account and know your mistakes. There are particular timings for every social media channel and you will be aware of that when you actually know the tactics. It might take time to optimize and follow but in long-term, you might know your audience activity, timings and post according to them in order to gain their attention.
Promote the social presence everywhere
Social Media is a vast platform and not actually limited to Instagram, there are vast platforms which are included.
Knowledge of writing content
Here Content doesn't mean the big paragraphs, it all means the engaging captions. Along with the picture posted, the caption is also really important. However, Instagram mainly runs on Hashtags, it is important to use the right hashtags as per the situation and audience. You will get to know the right hashtags when you get hands-on experience with SMM.
Find new photo editing Tools
Great creative's get more likes. When you start experimenting you can actually know which is the best tool for particular effect. There might be few tools which support everything right from after effects, illustration, 2D, 3D etc, but one should know what particular tool is actually flexible to use. This is possible when you actually start working on your own.
Nurture Content Sharing
Sharing others content might help you gain more genuine and engaging audience. Unless you find some of the bloggers, freelancers and like some of their posts, you wouldn't get few. So you would know whom to target and how to reach them through SMM.
Engage in real interactions
These modern days social media interactions seem to be real and these create great change in social media engagement. With SMM you can learn auto-posting, engaging with the audience, improving conversations for better results.
 Delve into Data from Social Media Channels
Data from the Social Media Channels can be sometimes overwhelming. You should have the clear goals of what content you need exactly and what are you going to use that content for. In the process of learning SMM, you will actually know how to extract and what to do with the content extracted and how effectively you can use it.
Post a variety of Content
Posting the same type of content each day seems to be so boring for the people. One should post the miscellaneous content to post. Gaining the knowledge of Instagram Marketing help to post according to the days. With the SMM, you can actually experiment the idea you can know which works and which doesn't. There is no harm and waste of time in implementing any idea which strikes off your mind. You can actually bring it to life off the mind.
There is a lot going on Social Media today and competition is growing each day. To come over it one should learn Social Media Marketing. Digital Nest helps students with the Summer Workshop which covers the whole aspects of Blogging, Content Writing, Social Media Marketing, SEO, AdWords etc.. Click Here if you want to be the part of this amazing workshop this summer.