There are  1000s of website around and making your website stand among the crowd and getting traffic is quite a  difficult task, isn't it? But here are a  few tips which can help you to reach out to your few your potential customers. And it is necessary to rank on top in the google search to reach your target audience. We need to incorporate a few rules in order to reach our target audiences. We have  listed a  few of them here:
1>Choose The Most Searched Keywords :
Keyword analysis is very important in getting the right kind of traffic to the website. Analyze the trending websites and industry and incorporate the right keywords that are mostly searched on your website.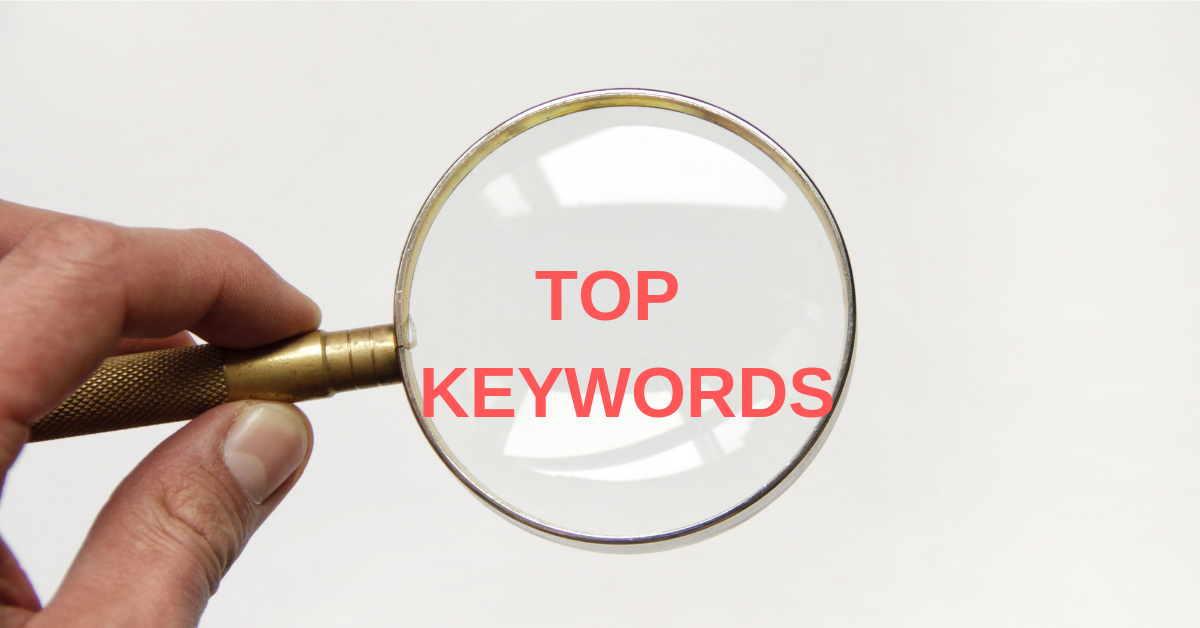 2>Remove the broken links:
Broken links bring a negative effect on people's mind and may need to loss of reputation for your website. So always crawl through the website and check for any broken links if you come across any replace them with  SEO  friendly URLs.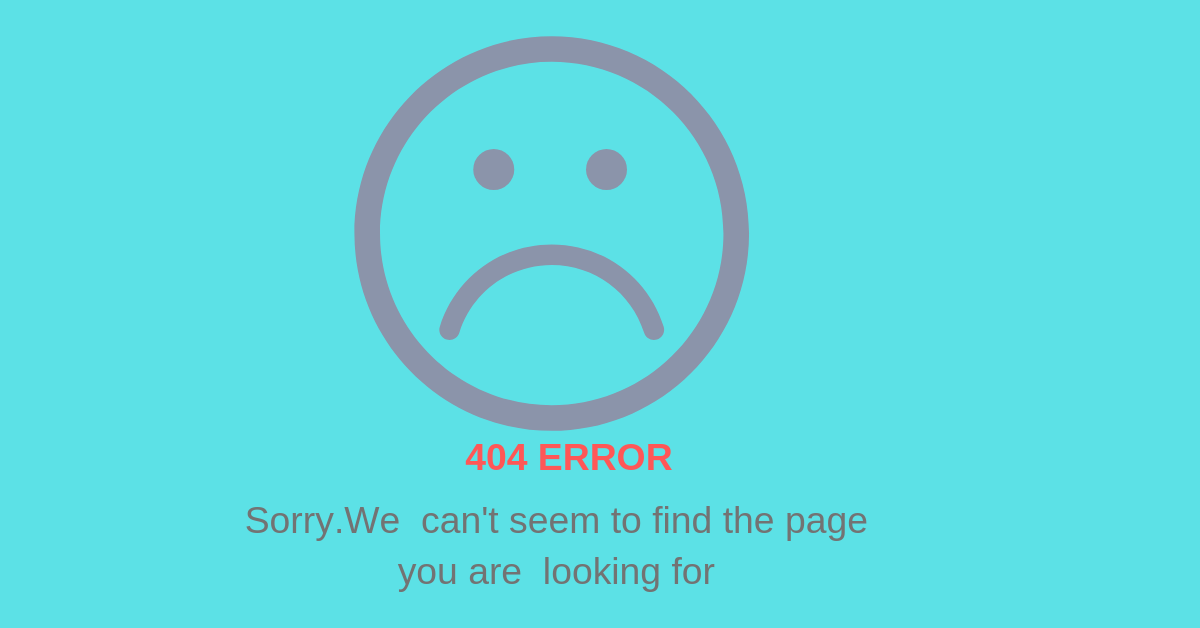 3>Infographics:
Infographics are one of the convenient means to provide information to the user. It combines both picture and information together. And people prefer infographics more because it is easy to understand and follow. A combination of an image along with information makes it more catchy and it breaks down complex information into easier parts.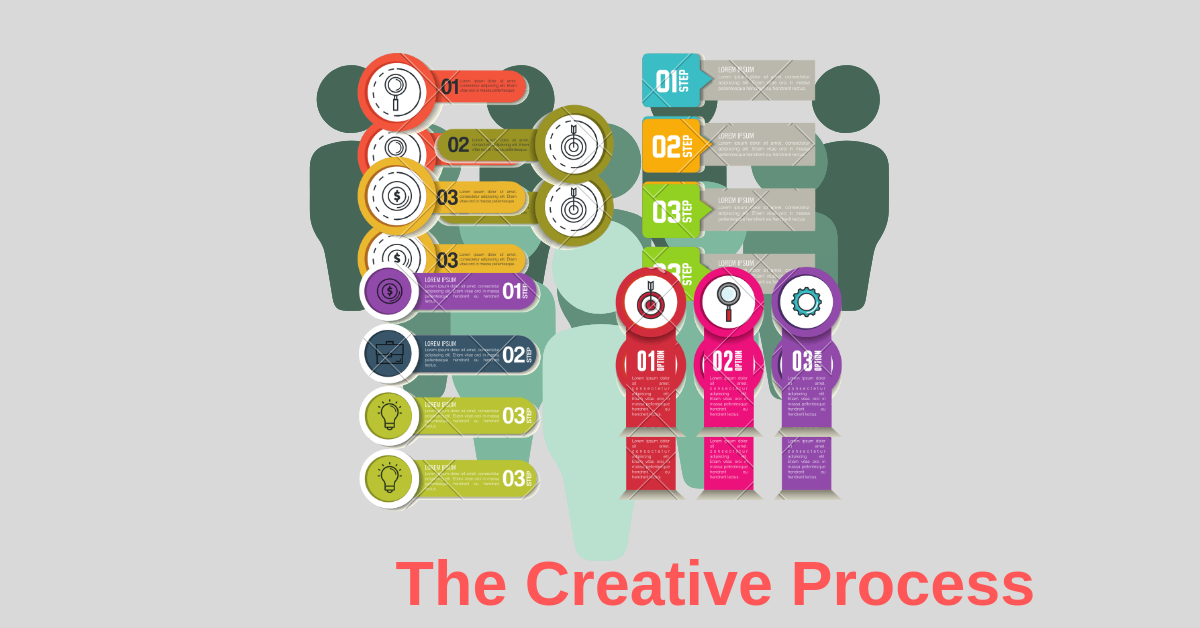 4>Popularize your website link:
Add links to your articles which redirects to your website. On each post you write or banner or blog you post you should make it a  point to post your website link.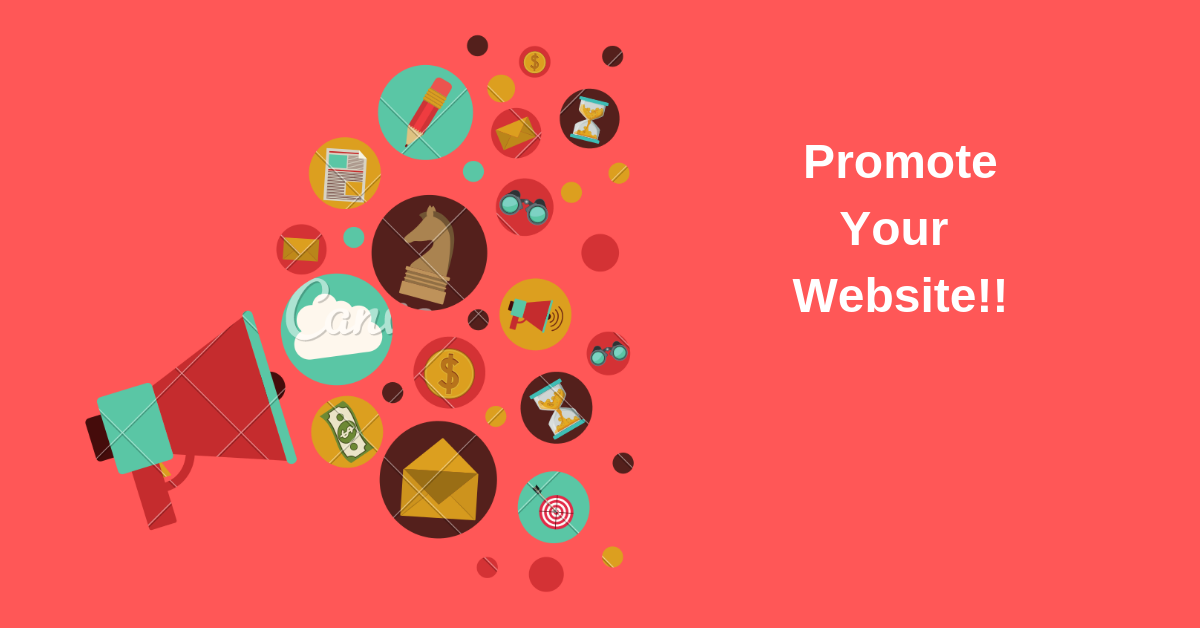 5>Using multiple keywords in the Title:
Use Multiple  SEO  friendly keywords in the website title. Do google keyword analysis and find out the right terms with good ranking and implement them on your website. And keep keywords in the title of each page. So that they appear in the google search.
6>Google Webmaster:
Submit the website to google webmaster to find out the broken links, malware, and errors in the website.
7>Publish Content With More Words: Contents with more words are more popular because they provide in-depth knowledge about the subject. And a  content more  than  1500 words has more visibility to be on the top.