Here are the Top 6 tools to help your growth:-
1. Kicksta: Bring the Real audience to your Instagram page.
The real audiences help you grow and invite more visitors to the website and increase sales for your business. Kicksta is an Instagram-growing service that helps you find organic and interested audiences to you that too automatically. You just need to describe the type of audience you want on your page to be engaged.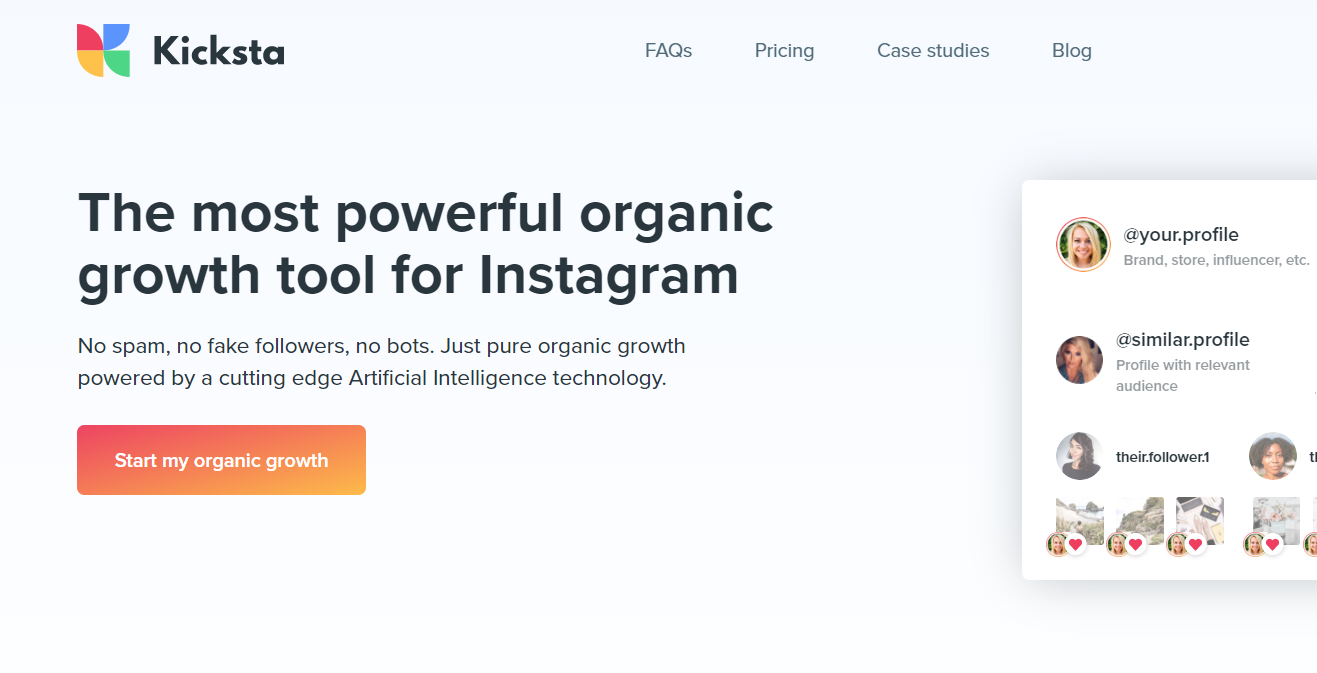 2. Hashtagsforlikes: Use Trending hashtags, to get more attention.
Using trending hashtags helps you get an interested audience of your choice to get more followers. Hashtagsforlikes is a service that helps you to find trendy hashtags according to your data. It helps you grow your fan base organically.
3. InVideo: Edit Videos for your sites.
Video is the most important aspect to engage our audience on our Instagram page. 80% of traffic comes to the page because of Videos. InVideo helps to edit videos faster and easier. Provide you with thousands of amazing customized templates and it's easy to use and upload videos on your sites.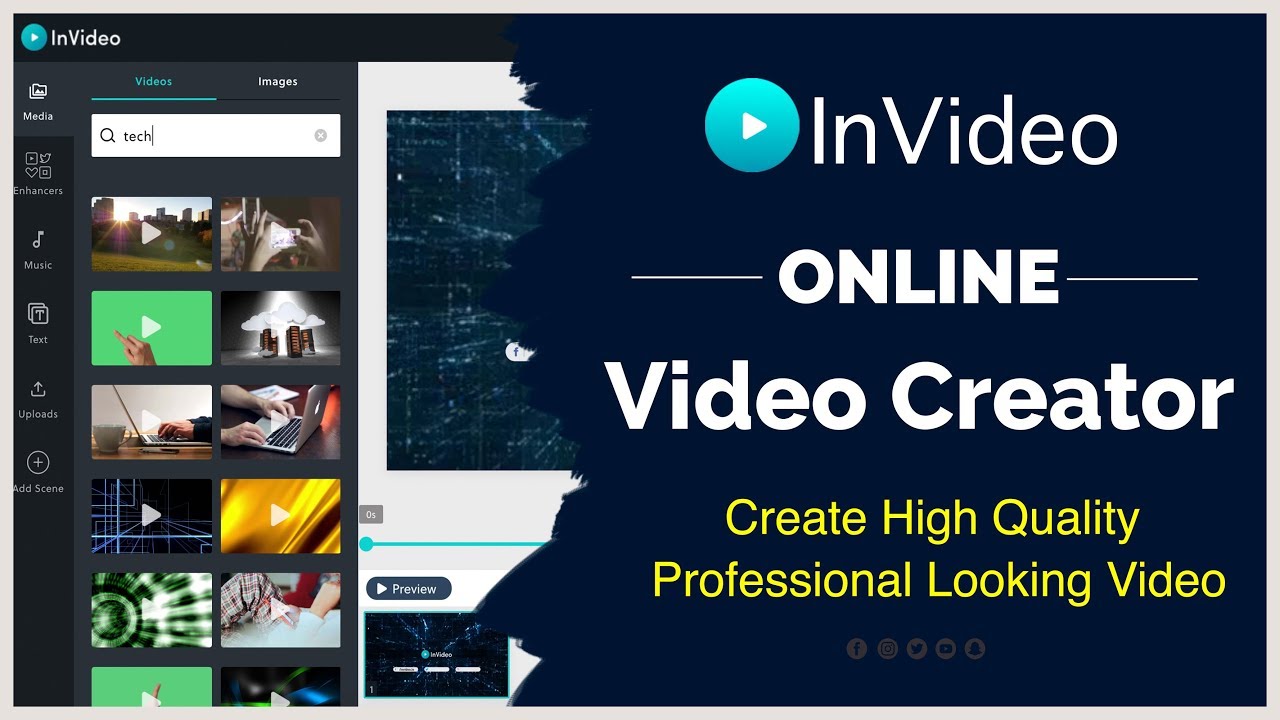 4. Planoly: Schedule Your Instagram Posts
It is a planner where you can decide when and what kind of content you want to post. For many businesses, consistent Instagram posts mean consistent business, So it saves your time and helps you schedule your posts.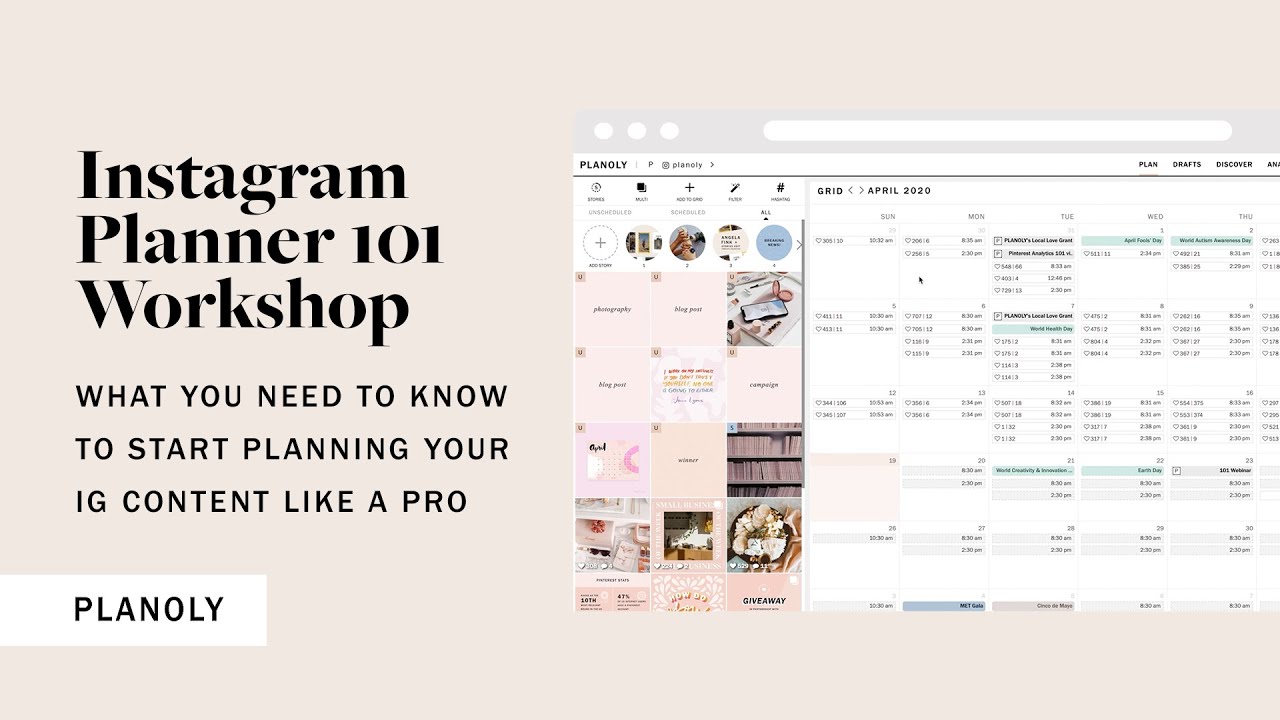 5. Lightroom: Edit photos for your Instagram
For Non-designers Lightroom offers an easy way to edit your photos so they have an attractive look and grab the attention of your audience. With Adobe's Sensei technology, your photos will be auto-tagged with searchable keywords. Once your images are edited the way you like them, you have the option to post directly to social media through Lightroom.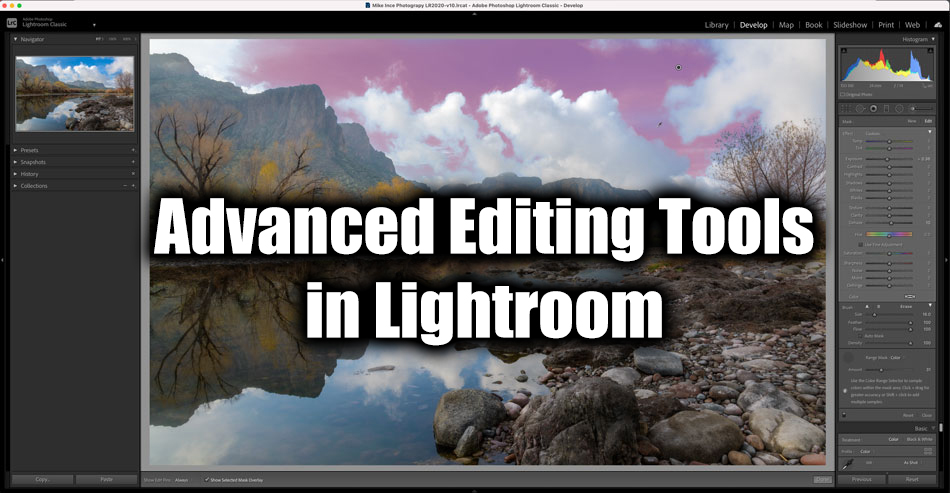 6. Iconosquare: Track Your Instagram Analytics
Iconosquare provides actionable Instagram analytics. They track metrics like engagement rate per post, history, and follower involvement for your traditional posts.
It provides you the information about when to post your data, what types of data to include, reach, impressions, and more. It also tracks your profile activity and links, hashtag tracking, and competitor tracking. Iconosquare is a complete Instagram analytics solution.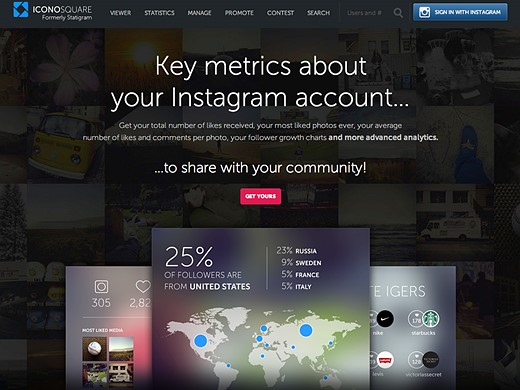 Engage with your audience. Engagement is crucial for growth on Instagram. As one of the most popular social media platforms worldwide, Instagram gives you access to potential customers. Instagram reports that over 500 million use the platform daily of the one billion active users. The real audiences help you grow and invite more visitors to the website and increase sales for your business.