Knowledge of the digital marketing industry and a lot of planning is required before you start running an elaborate digital marketing campaign. Over the years digital marketing has become the best way for business or companies to reach a particular target audience. A digital marketing strategy will not only focus on reaching an audience it will be able to turn the audience into potential customers for the business.
Here are the best Digital Marketing infographics:
1.10 step guide for planning an effective digital marketing strategy: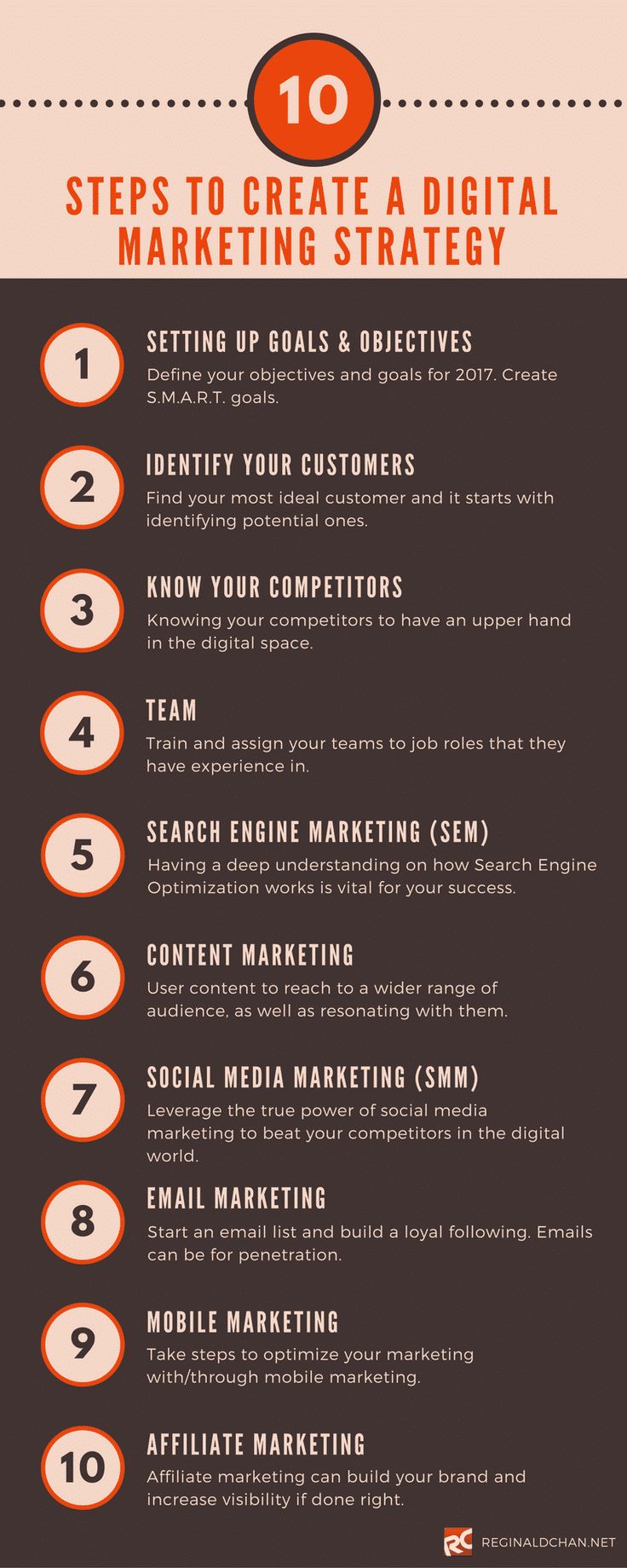 ---
2. The Aim, Purpose and Best practices in E-mail Marketing

---
3. Digital Marketing tips for Budding businesses :

---
4. How to utilize mobile marketing :
---
5. Content marketing checklist :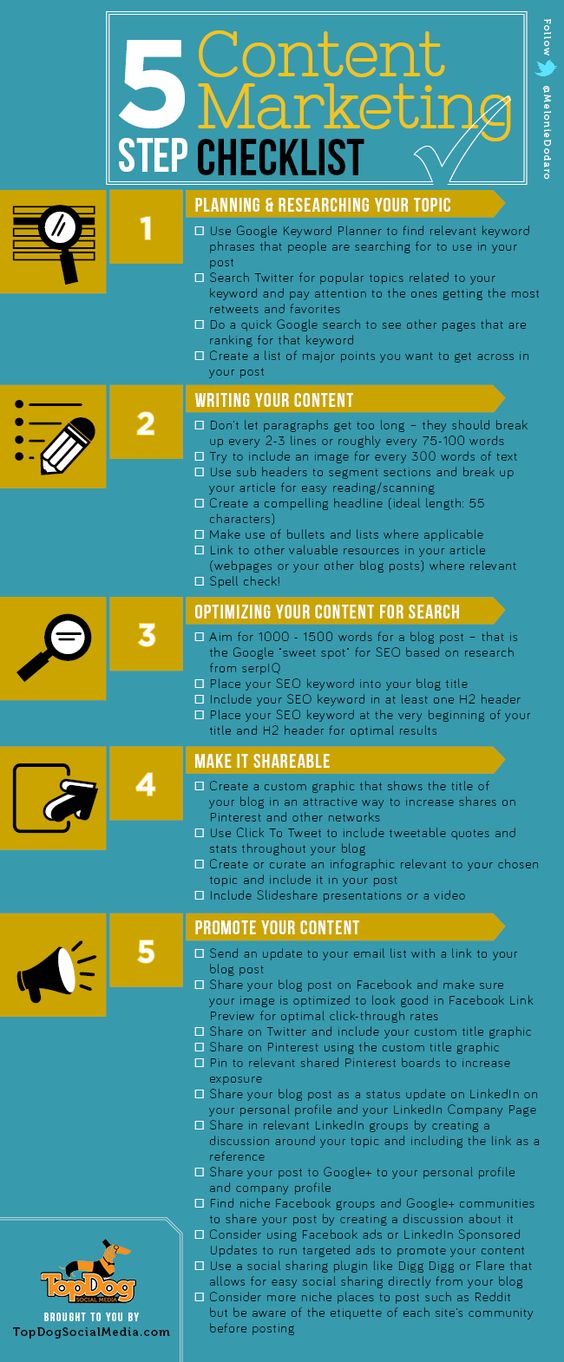 ---
6. Tips on Social media marketing from the Top marketers :

---
These infographics do give many insights on how to plan an effective digital marketing campaign. However, these infographics won't be enough to quench your thirst of learning about Digital Marketing. Digital Nest is the top Digital marketing institute in Hyderabad. You can learn Digital marketing both online and offline. Our curriculum is both practical and theoretical and it goes beyond the classroom. It's never too late to learn to join us this 2019.
Link for inquiry form: Digital nest