Google has officially confirmed that it will be shutting down the older version of the webmaster's tool aka search console which has been the heart for many SEO's in using tools and reports for improving their website performances.
Users who try to access the old search console will be redirected to any of the pages in the new search console.
Google also stated that it will be working on bringing back some old tools and reports which are currently temporary in the new search console.
Below are some tools and reports which Google will be working on to make them permanent in the new search console but not all the tools will be ported over to the new version.
International Targeting
URL Removal Tool
URL Crawl Tool
Messages
URL Parameters Tool
Data Highlighter Tool
Email Preferences
Web Tools
Robots.txt Testing Tool
Structured Data Testing Tool
Structured Data Markup Helper
Page Speed Insights
Later in the day Google search console team has paid tribute with its team members in front of the old search console interface which is a good way to send off.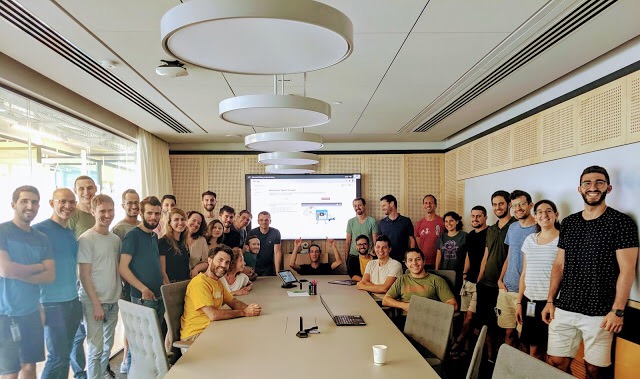 Use #SCmemories on Twitter to pay your own tribute to old search console.
Image Credits: www.searchenginejournal.com