Educate learners from all the countries across the globe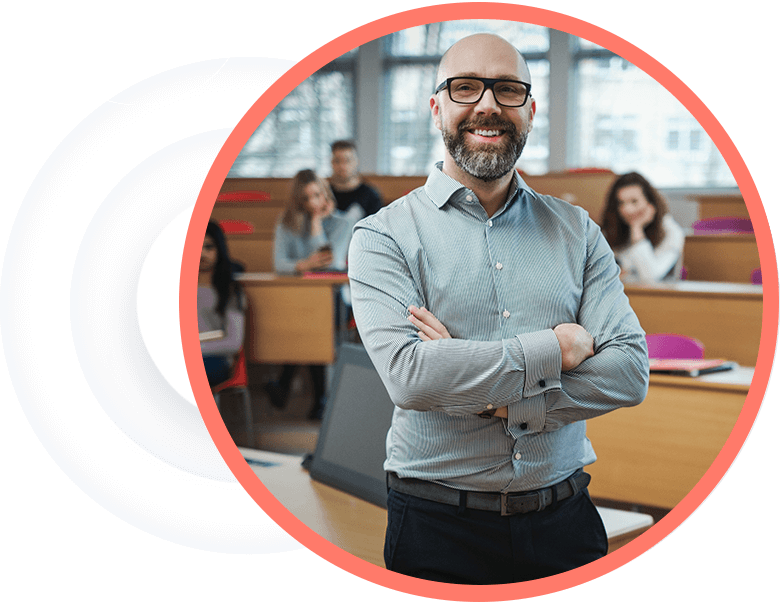 Inspire 1000's of students across the globe
Do you have a passion for teaching? Digital Nest offers various courses in the fields of Digital Marketing, Data Science, Python, Cloud Computing , Product Management, Sales force, and various other courses on technologies that help students gain expertise in the field they're passionate about. Above all, you can help them achieve the set of skills and techniques that are required to progress their career.
Digital Nest offers you to join our team and become an instructor at a competitive wage. Above all, just like other instructors here, you can earn money according to your expertise while sharing your knowledge.
Digital Nest offers training in 70+ countries and 200+ leading cities across the world.
Further take advantage of this opportunity to help students by joining the team of instructors. Digital Nest provides a safe and secure environment for you to teach.
As an instructor, you can help students of Digital Nest,  learn new skills, explore various opportunities, and advance them in their careers.
Apply Now
Our HR team will screen and get back to you in 4 business days
---------------------------------------------------------
------