Are you using your GMB profile to leverage your local SEO success? If not, below are 4 major tips to consider when boosting your Google My Business presence.
Reviews
Reviews especially positive reviews help your brand and business grow by miles. 1 positive review about your business can place your brand above your competitors in organic search.
GMB is a powerful tool when it comes to building trust on your business to its customers, when a person searches in Google about your business the first thing he looks at is the reviews which helps him to take decision whether or not to visit your website, to give a call or visit the location etc.
Getting reviews is not an easy job you need to strive and do-little hard work like asking your customers for reviews either it could be by sending review link or asking them verbally to review their experience about your business.
If you can't ask for reviews or talk to your customers personally about writing a review then nothing to worry we have got review management platforms such as BirdEye, ReviewPush, and Pozative which can work for you on the following tasks.
Organize your customer reviews
Send text message review request
Respond to Google reviews directly from email alerts.
Reviews with some visual content of your customers at your workplace will be much more beneficial as photos are great way of increasing your GMB profile visibility in search even more.
Spam Tactics
Are you buying five-star reviews for your business? Then you are backfiring your own business from Google.
GMB being most robust search engine can easily knock you down if you buy reviews for your business, because Google and review sites can detect spammy reviews and will flag your site for being dishonest.
Once your business is flagged you will lose online reputation and trust from your customers which is nothing but a statement of insecurity.
Negative Reviews
Have negative reviews for your business? Don't worry try to respond to every negative review you have got for your business and try to build trust those who are not happy with your service and solve their problem then and their itself to atleast make them feel you are good enough to address their concerns.
Not responding to negative reviews Is a factor of insecurity, make sure every customer good or bad should leave happy, because negative reviews will hurt damn bad on your reputation.
When you have got negative reviews first respond by apologizing them for the inconvenience that caused to them and address their concerns in a positive way this shows the general public that you care about customers even after they depart.
GMB Tools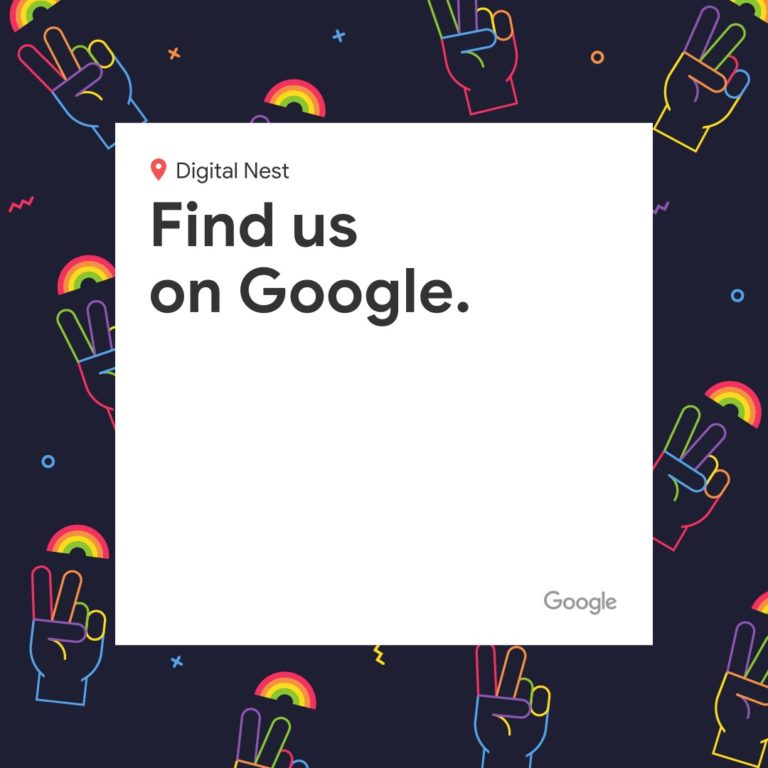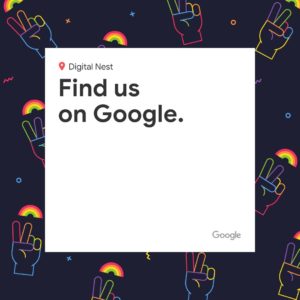 Google has recently rolled out few new tools in GMB which you need to know to take advantage out of it.
One such tool is the Google Marketing Kit, which allows you to create free stickers, posters, and social media posts for advertising your business's promotions and events.
Using this tool kit, you can create posters or stickers of your positive reviews and share them on your social media platforms.
Using GMB you can advertise for events, promote blog posts, run offers, and share your product updates on Google using images, videos and call-to-action button to drive user engagement and clicks.
GMB also showcases the effort you made in your advertising through its analytics insights tool which provides a great information on how users interacted with your business, how many calls did you get from customers through GMB. This helps to optimize your post better the next time you update any news.
Conclusion:
GMB is a free tool introduced by Google which is a big advertising platform for many small business owners to showcase their brands for free in search. GMB is the best platform to build your business profile to find your customers online and interact with them to make them happy.