We've worked with some great companies already.
We think you should join them in your quest for top talent.


















Digital Nest has built a job portal which makes it very easy for you to Hire students who are seeking out for jobs, thus making it a win-win situation,  once you fill the form out, our team will generate logins in just a moment or two . You can Login to the portal and post the openings . once posted, we will promote the openings via Email/ SMS/ Whatsapp and  students will also get a notification regarding the job alerts which will guide them out in applying for the jobs. Once students apply for the job, Recruiters can login and download the CV's, Alternatively, you will also receive mails regarding the Applications and can move forward with the Recruitment process.
Fill the Form
Click on get started, fill in recruiter details and get a call back from our team
Login To APP & Post Requirement
We will generate logins for you to post the job openings in our portal and our students can proceed to apply 
Screen Applications
Download CV's / Resumes from the app by logging into the job portal
Interview & Closure
Call students for the Interview or we will arrange a campus placement drive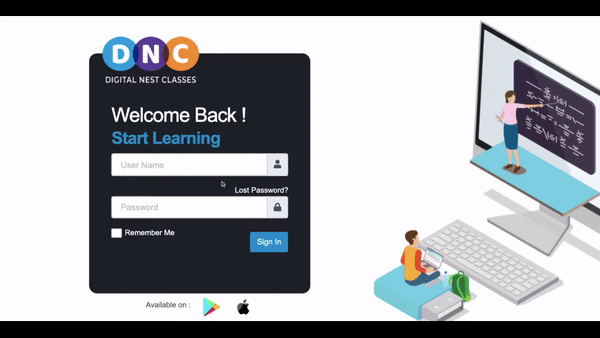 Fast Hiring Process
Digital Nest has a dedicated HR who will help you in conducting the hiring process by giving access to our job portal
0′ ZERO Fees
We do not charge any fee for hiring as our only agenda is to help students in getting placed at the best companies
Large Talent Pool
Digital Nest Has huge talent pool, we call it 'Talent pool' because we conduct assessments of the students before completion of course
Local & Remote
Our students are ready to appear for Campus/off Campus or online Interviews at any point of time 
9 Years of Experience
It has been 9 years since the inception of Digital Nest where we have trained more than 5000+ students by eminent instructors across the globe
Job Portal To Access Profiles
Digital Nest Has built a platform where Recruiters can meet job seekers and post job openings which will be accessible to 1000's of students inclusive of alumni 
Hire The Best Talents From Digital Nest
Apply Now
Our HR team will screen and get back to you in 4 business days
---------------------------------------------------------

------