What is a digital marketing campaign without tools? You guessed it right, a failure! A digital marketer should always know when and how to use digital marketing tools to get the desired results. However, not everyone will be ready to invest in digital marketing tools in the beginning. Here is a list of the top six free digital marketing tools:
Kissmetrics: Kissmetrics is a web analytics tool which will help brands to know about their customer conversion rates, how long it takes for the users to convert and it indicates the areas where they lose potential customers. Kissmetrics also indicates which digital marketing channel such as SEO, SMM or email marketing, the brand should invest in. It measures data which will actually help brands to grow.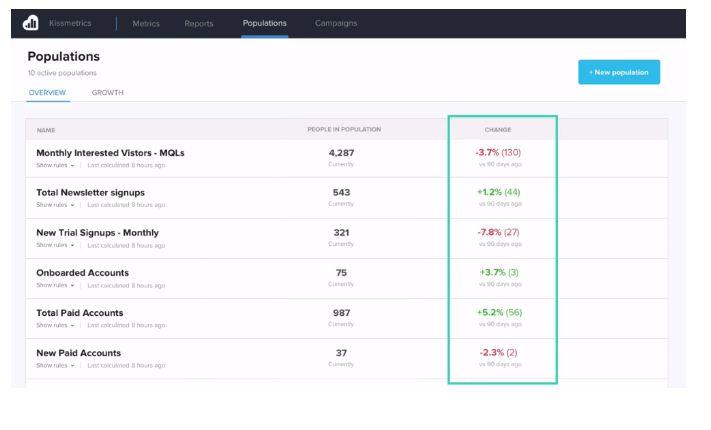 Uber Suggest: This tool is a good option for beginners or start-ups as you do not need to invest any money. Uber Suggest is the best and absolutely free tool for finding keywords for content creation because it displays keyword suggestions based on what people actually search for. It also shows how difficult the SEO will be for a particular keyword.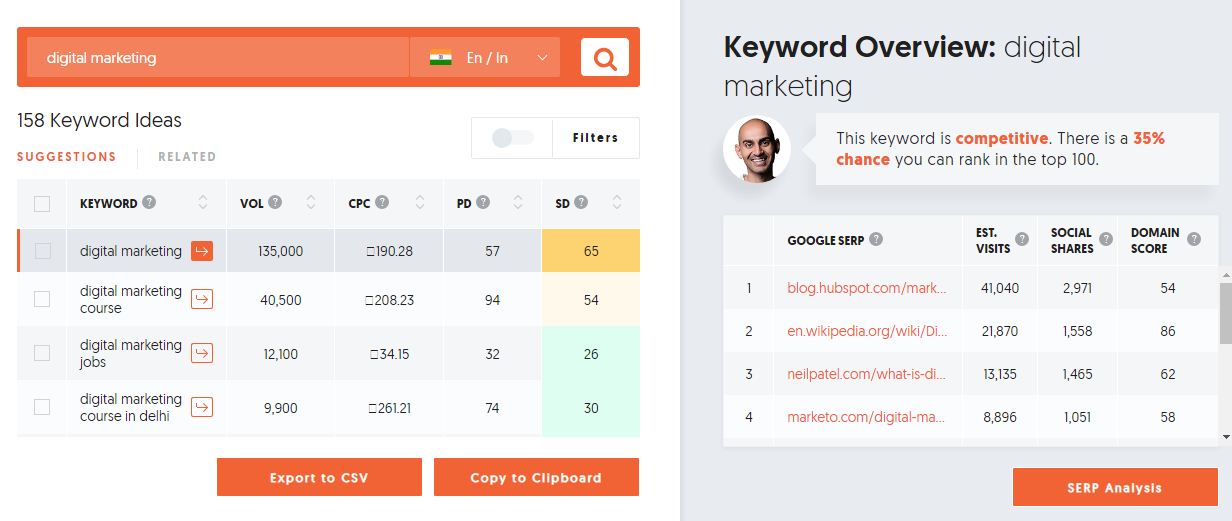 Co-schedule (Headline Analyser Tool): Writing a quality and optimized headline is very important. The headline Analyser tool by co-schedule is an easy and quick way to know the SEO score of your headline. All you have to do is enter your headline and the tool gives your headline a score, the higher the score the more optimized your headline will be.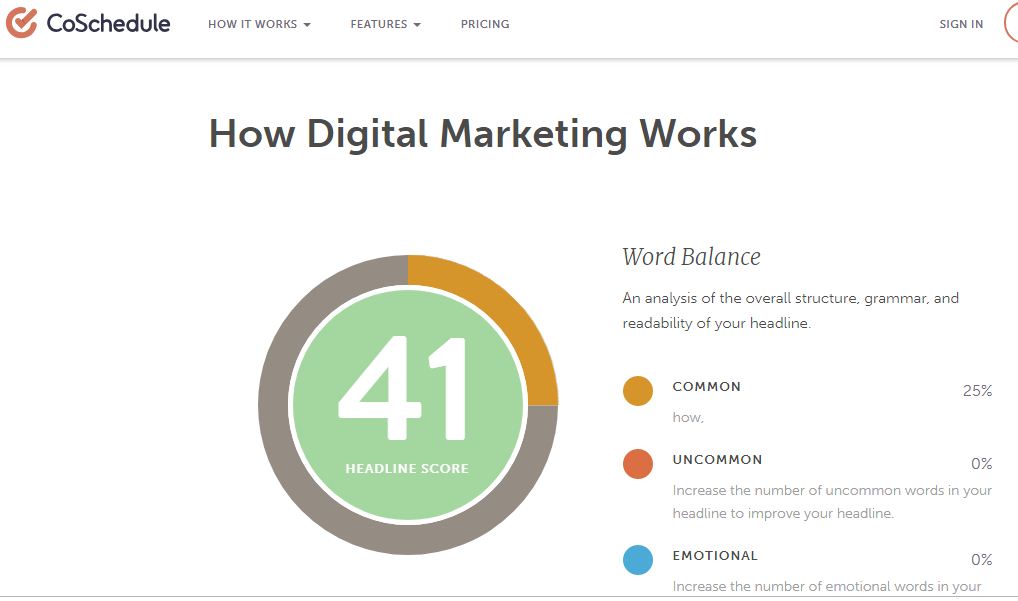 Google Analytics: It is a free web analytics tools, which give you the statistics and data about your website, where you link your website to google analytics and it fetches the data from your site and analyses its position and audience traffic, it helps in marketing purposes and search engine optimization.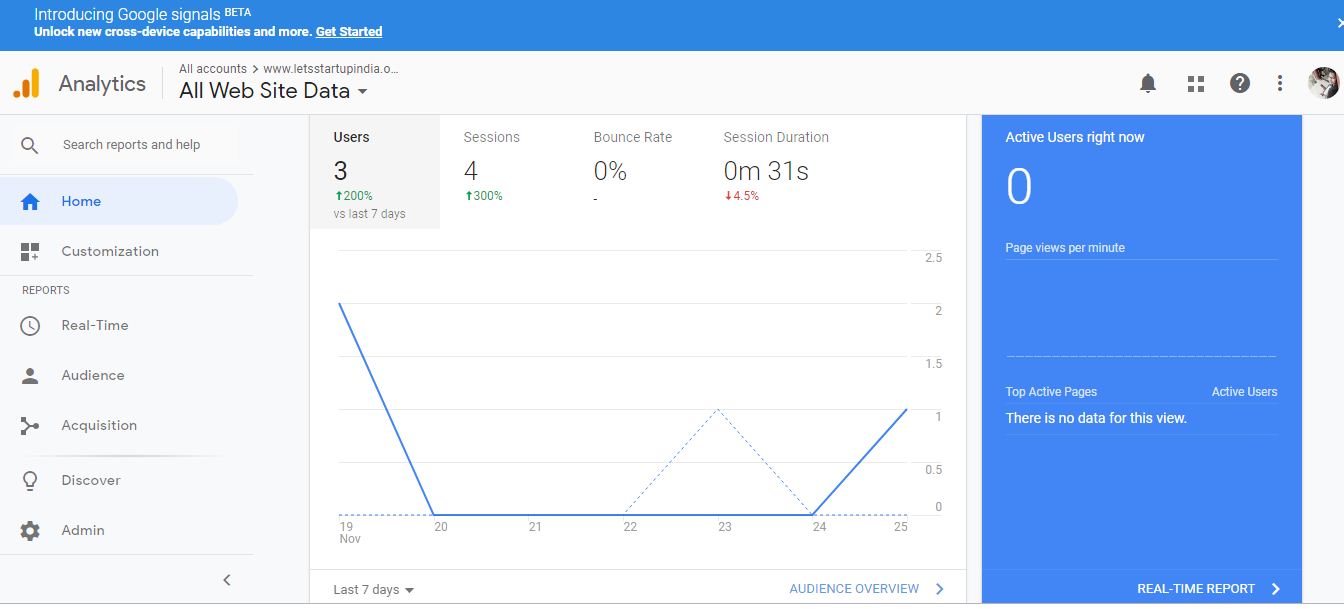 OptinMonster: OptinMonster is a tool for e-commerce sites, publishers and agencies. It helps them grow their email list with its unique lead generation features, reduce cart abandonment in e-commerce sites with features such as on-site retargeting and geo-location targeting, and it also increases sales conversion.
Buffer App: Buffer App is the best social media marketing tool which offers social media analytics, content curation features, social media management features and it also has a tool for scheduling posts on different social media platforms.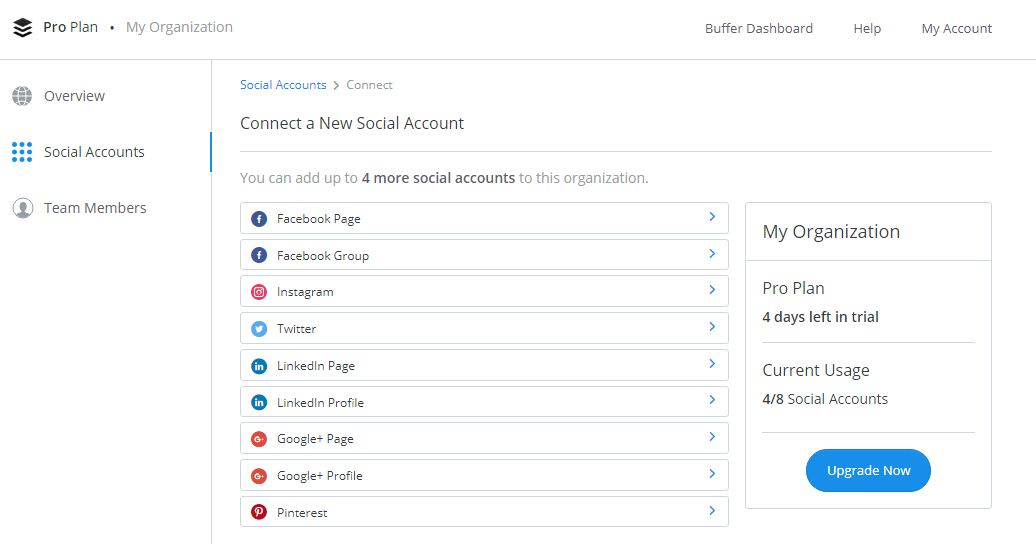 Buzzsumo: Buzzsumo is a tool used for researching, it can be used to find out what content is being shared the most on social media platforms and find influencers related to the different themes or subjects. Alongside all these features, it also helps you to keep a track of how your competitor's content is performing.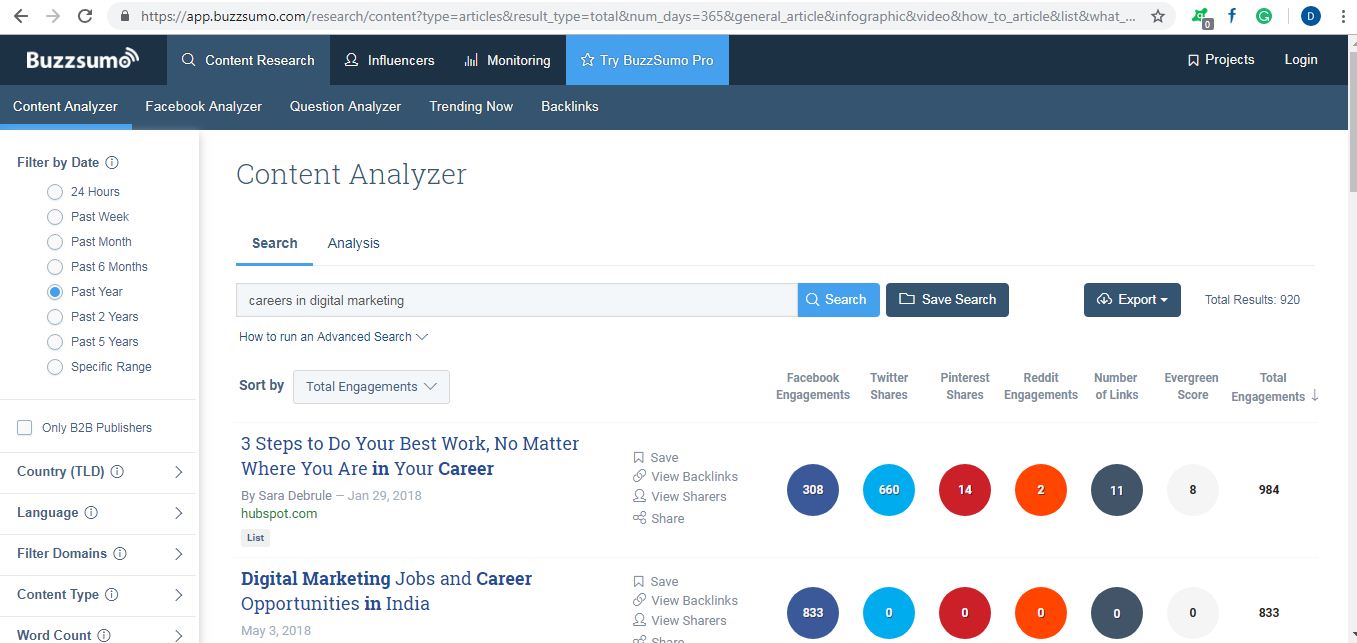 Mail Chimp: It is a tool through which brand can send emails or ads to their clients and customers. Mailchimp's forever free plan will allow brands to send emails to about 2000 subscribers and they can send up to 12,000 emails per month, which is a great deal for start-ups.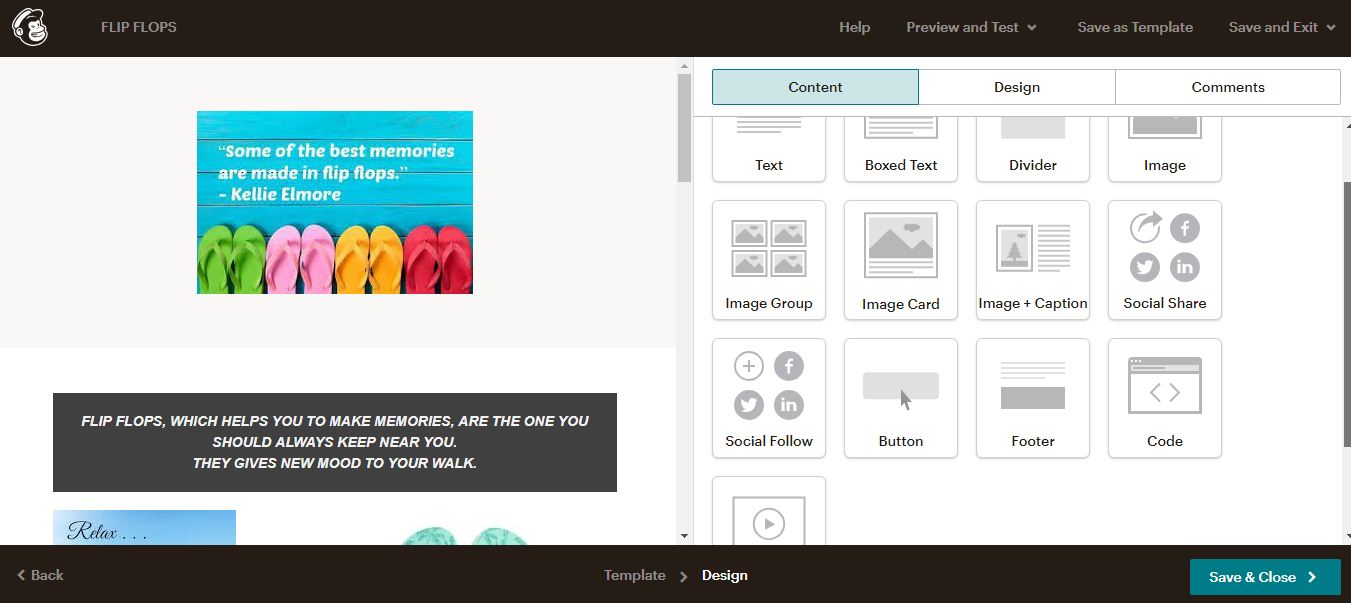 Google keyword planner: Using the right keywords your blogs, display ads, video ads, and search ads can help a brand to reach the right customers and it is needless to say their conversion rates will improve. To build an efficient and effective SEO campaign google keyword planner is the go-to tool.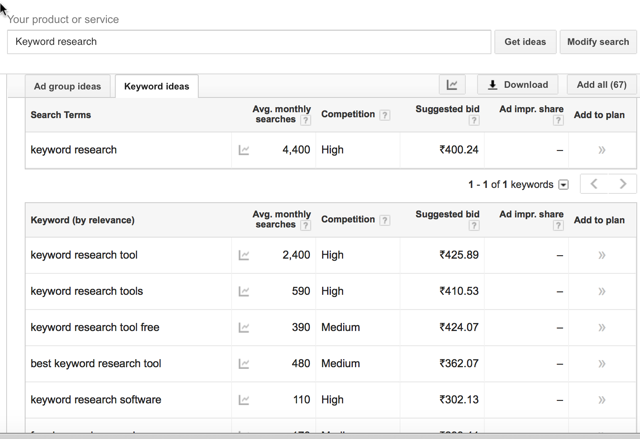 Adroll: Adroll is an online platform which helps e-commerce sites grow and they are best known for retargeting. This tools makes your email advertising, social media advertising and display advertising work together.
Google ads: Investment is necessary for a business to grow and in order to reach customers online businesses should definitely invest in google ads. Google Ads lets businesses set a target audience, reach their marketing goals and find out how their ad is performing. Google ads will display your ad across various platforms and you only pay if you get results i.e clicks.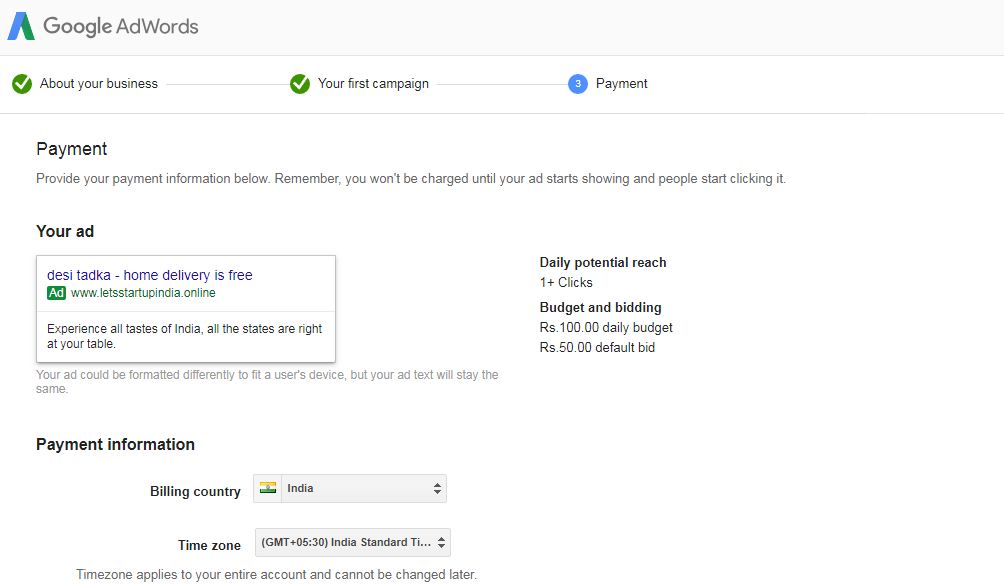 Campaign URL builder: Google's Campaign URL builder is a free tool which helps track from where the high-value traffic is coming from, for instance, it tells which email or which post of yours helped your website to get some traffic.  It is mostly used in affiliate marketing.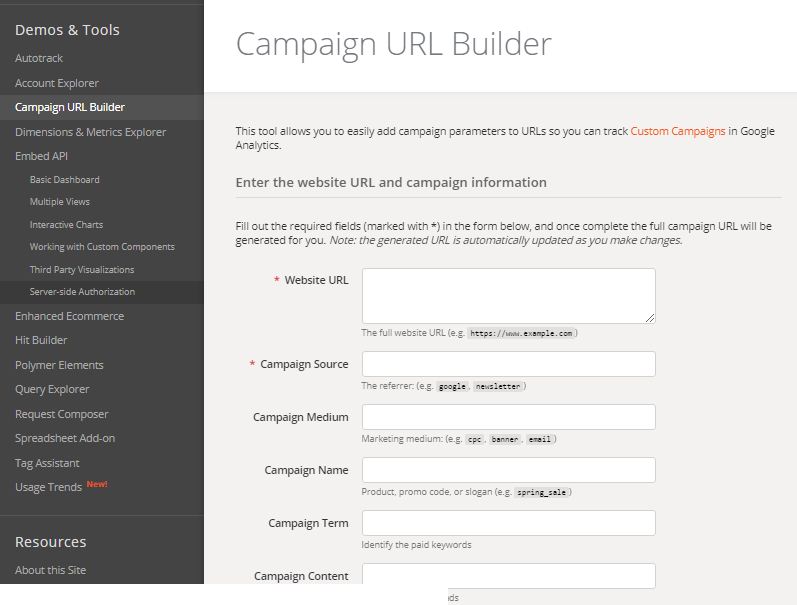 Canva: Canva is one tool which can be used by both professionals and amateurs for graphic designing. A well-designed website will help retain viewers. Canva provides free as well as paid-pro features. It consists of various types of images and graphics you can use for designing.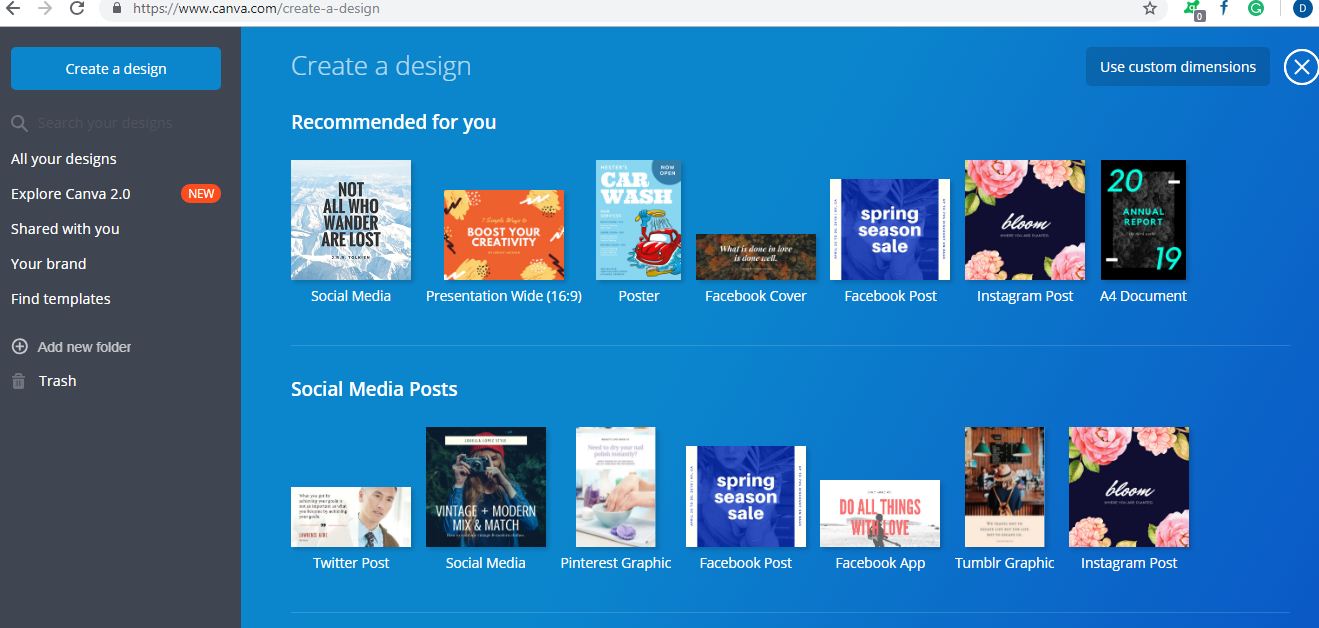 Landscape by Sprout Social: Creating unique images to stand out and appeal to audiences across various social media networks might sound like a long and tiring process but landscape tool by sprout social helps you resize images according to the different social media platform requirements. It is a very useful tool for social media marketers.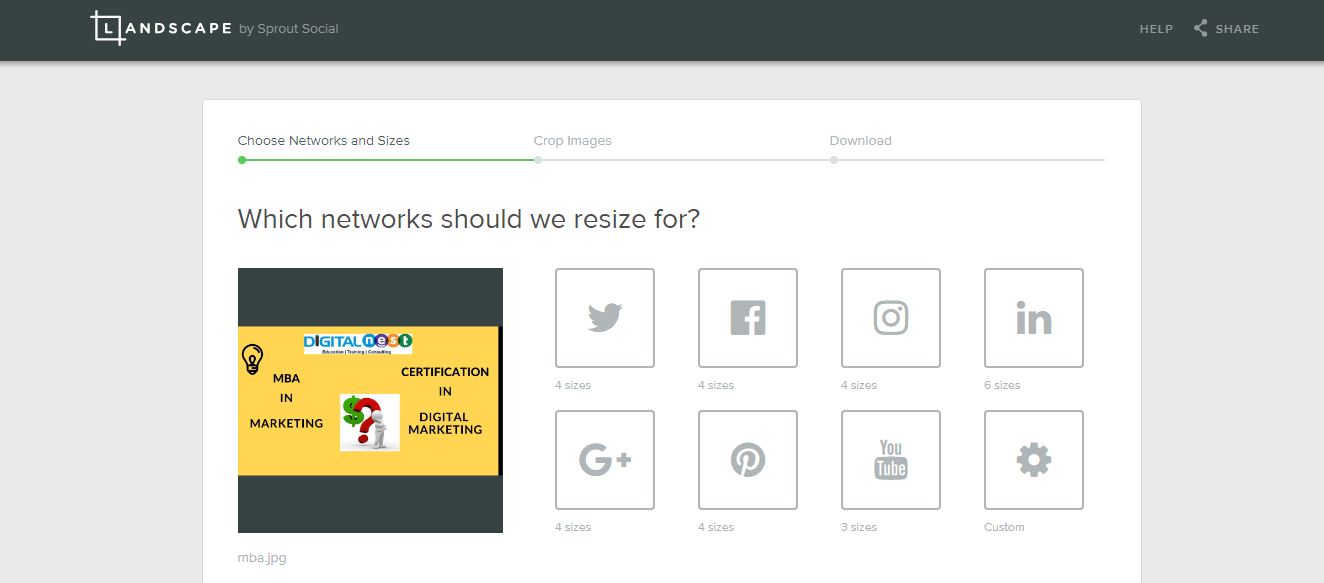 Push Engage: Push Engage is a tool which sends push notifications automatically, to customers who subscribe for notifications from a particular website. Push notifications are also delivered to customers even when they are not on your website. Push Engage tool is absolutely free if you have up to 25,000 active subscribers, if your subscriber count exceeds this you will have to pay depending on the number.